How it works and why custom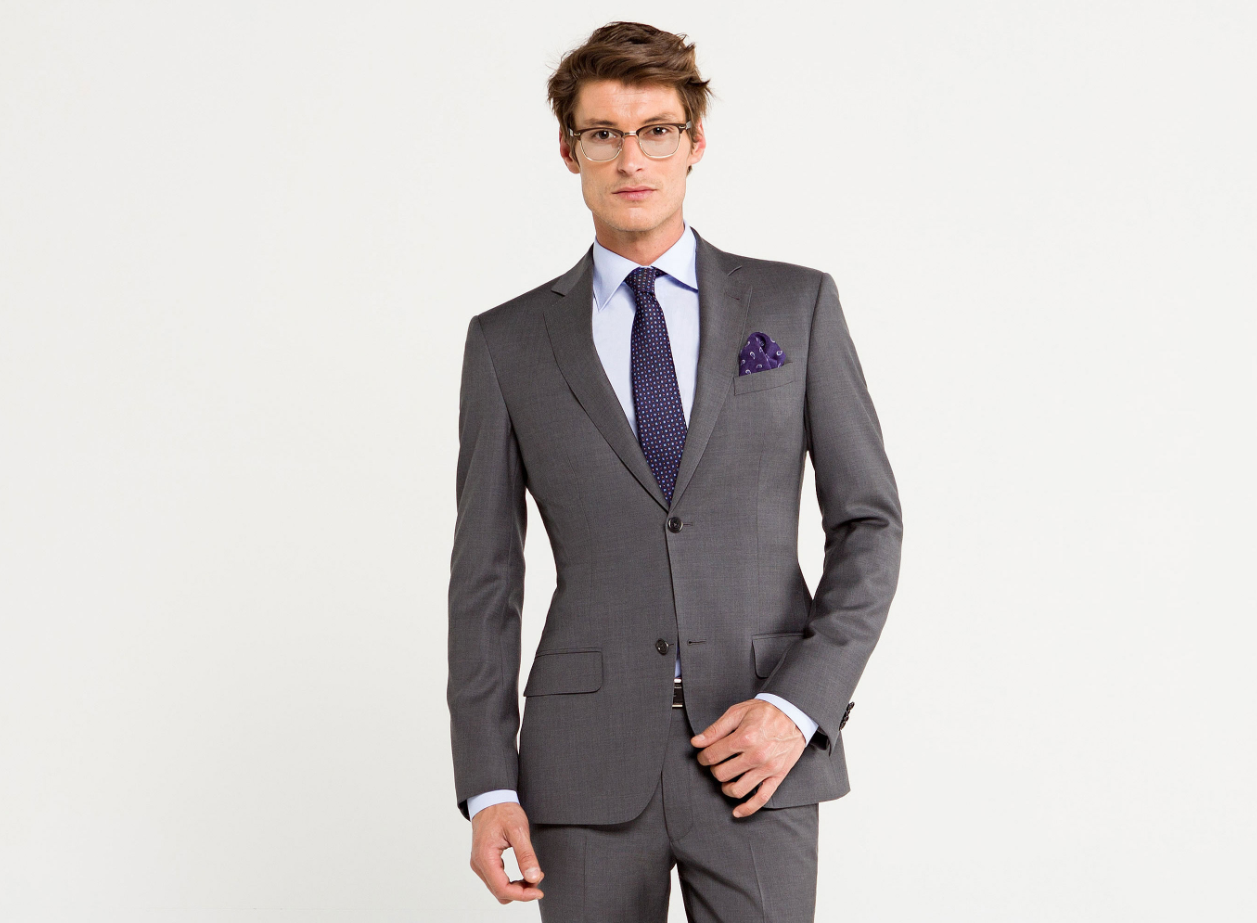 Choose
your fabric
After deciding the garment you are interested you can choose among 60 different 100% natural fibers fabrics.
We have new and updated designs every season so you can dress up like a real Mansolutely.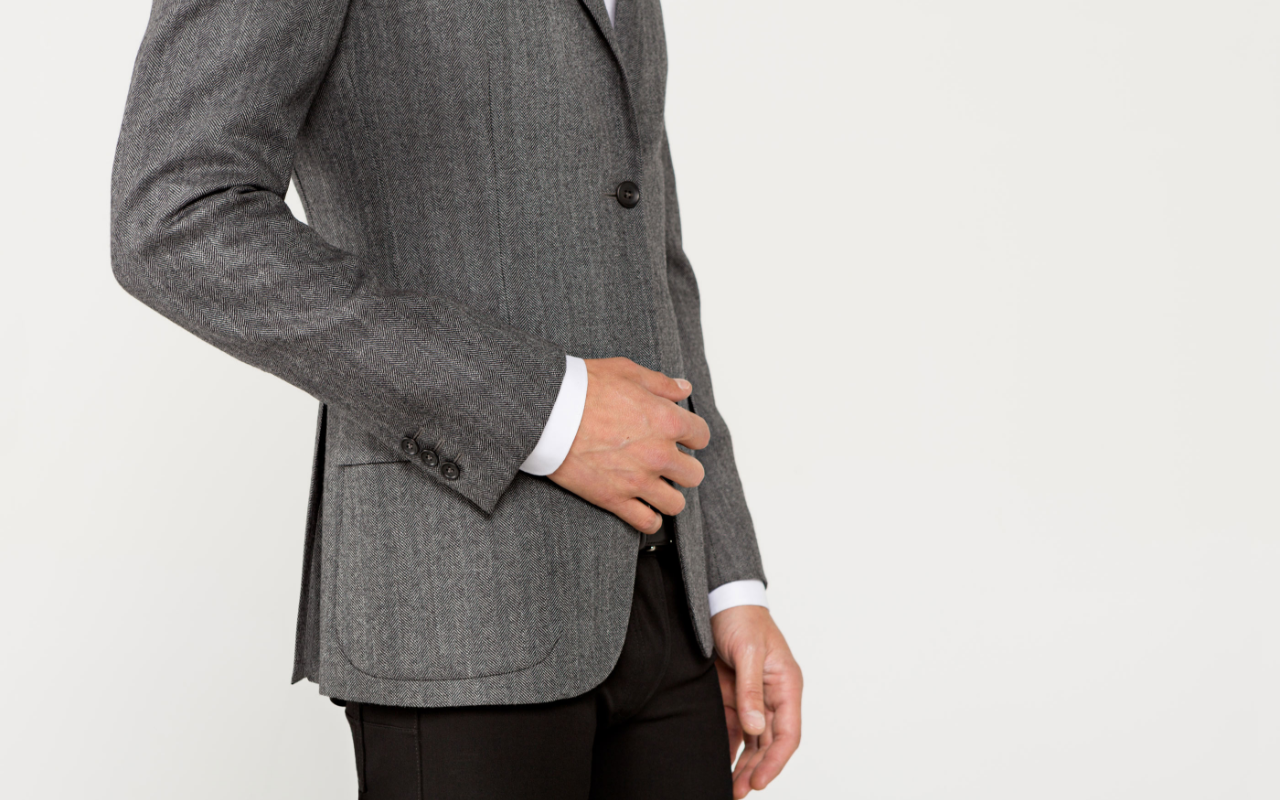 Multi-climatic
& breathable
Wool has the amazing ability to react to climates and is able to regulate your temperature in both hot & cold environments. Due to it's unique physical structure it can also absorb up to 30% of its weight in moisture, making it the ideal fabric to draw wetness away from your body and keep you comfortable.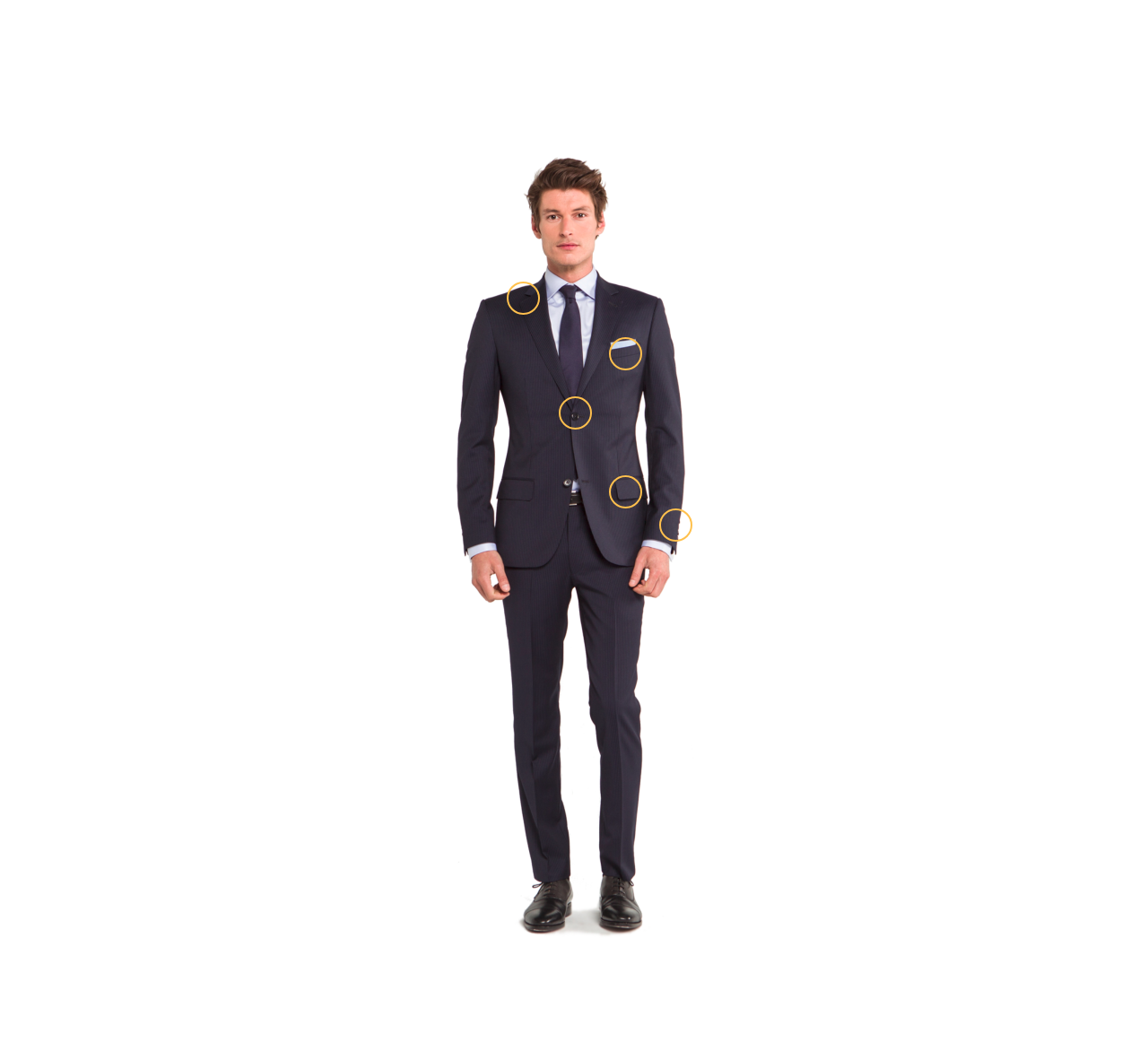 The choices
are yours
Our unique customization process allows you to choose the exact customizations you want for your suit. From buttons and vents to pockets and lapels, you say how you want it and that's how we will build it.
All our customization options are complimentary and included in the price of your suit. Personalize your purchase down to the very last detail so you get the exact garment you want.
Craft a unique personal message and we will monogram it on the inside of any jacket or blazer. Have fun with your message and make your suit truly one of a kind.
Start shopping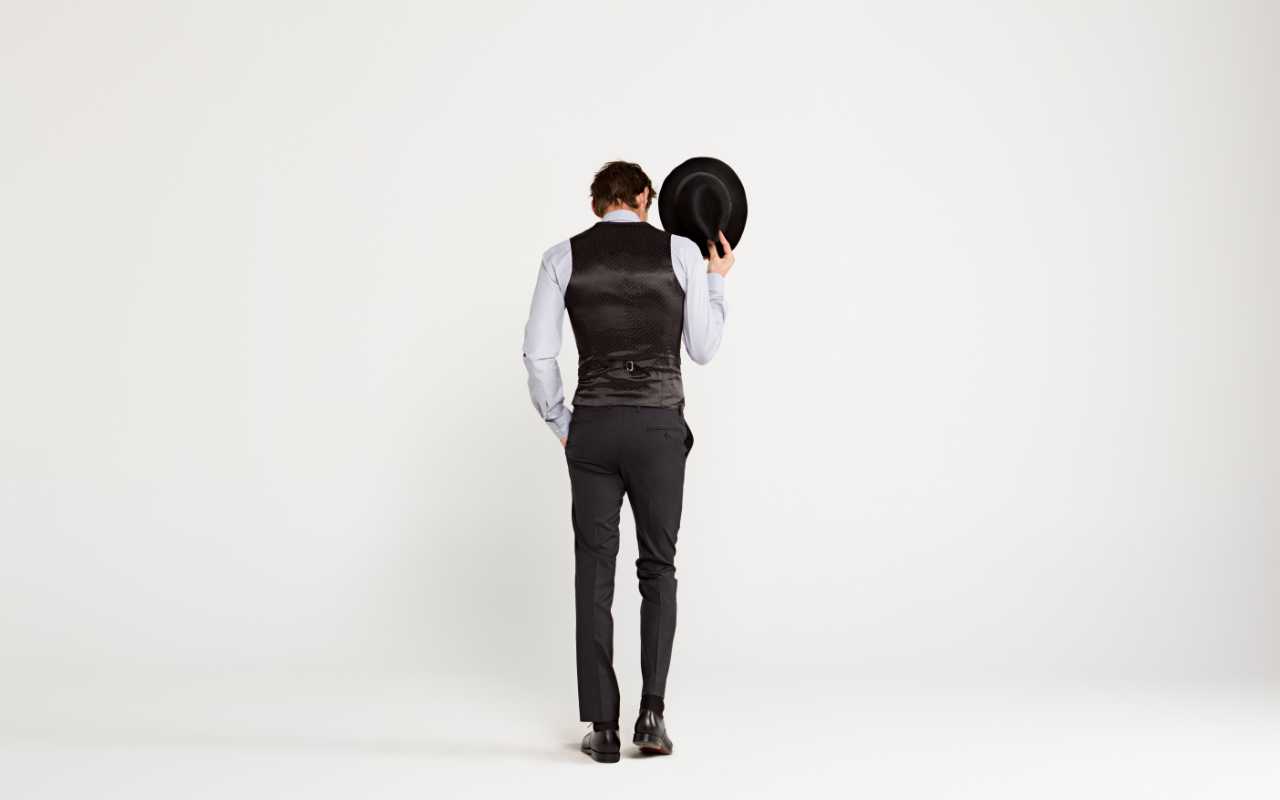 Made to
fit you
Since each of our garments is made to your exact measurements, the days of searching for clothing to fit your specific body type are now a thing of the past.
When you have a suit that compliments your shape and accentuates your best features, people will surely take notice. Our suits are made to only to fit your body, so you can rest assured you will be noticed for all the right reasons.
No tailor
necessary
Our easy to use online process will have you set up with your own measurement profile within 10-15 minutes. All you need is a friend and a tape measure and we will take care of the rest.